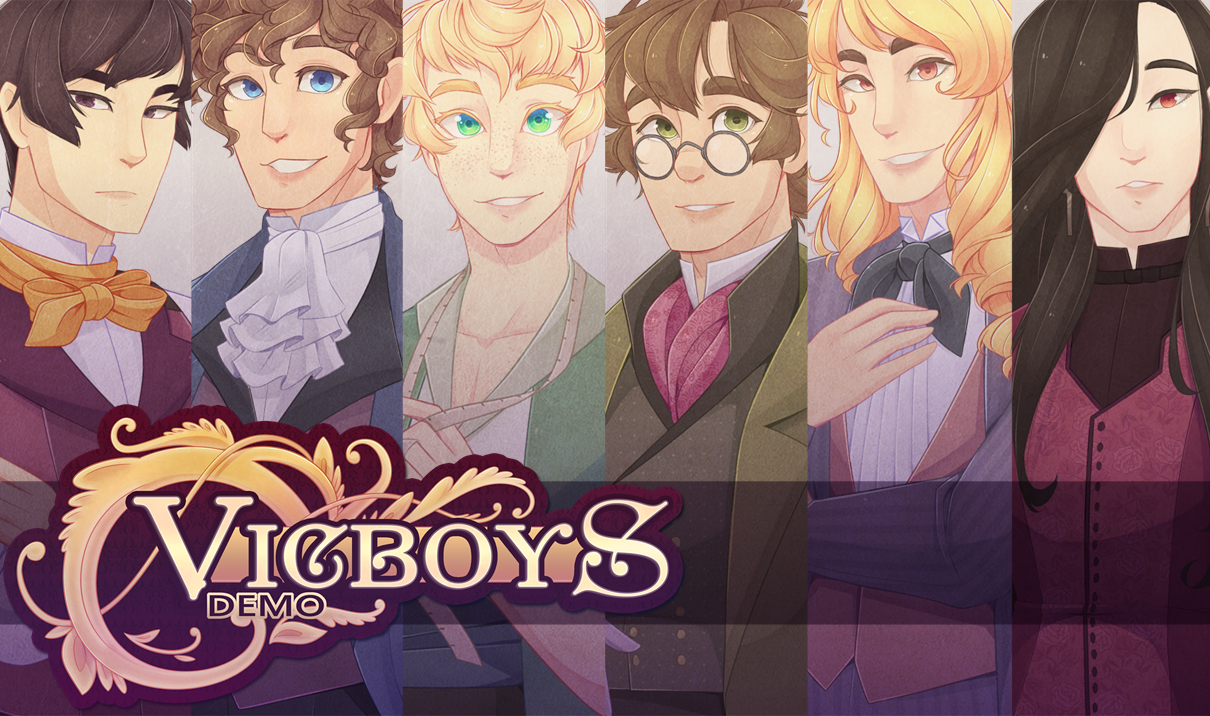 Vicboys - Demo
We'd like to officially thank everyone for playing and downloading our demo the past couple of weeks. We really didn't expect such a wave of positive feedback and enthusiasm for our game and its characters. People even put let's play's on YouTube, which is amazing! Thanks for everyone involved, including our voice actors, for your hard work. On to the next part: The final product! We can only hope we continue to meet your need for cute victorian boys~
We will probably post devlogs here too but only for major announcements. If you want to stay up to date with anything related to the development of Vicboys you might want to follow our main development blog on Tumblr or our other social media.

Development Blog | Instagram | Twitter | Youtube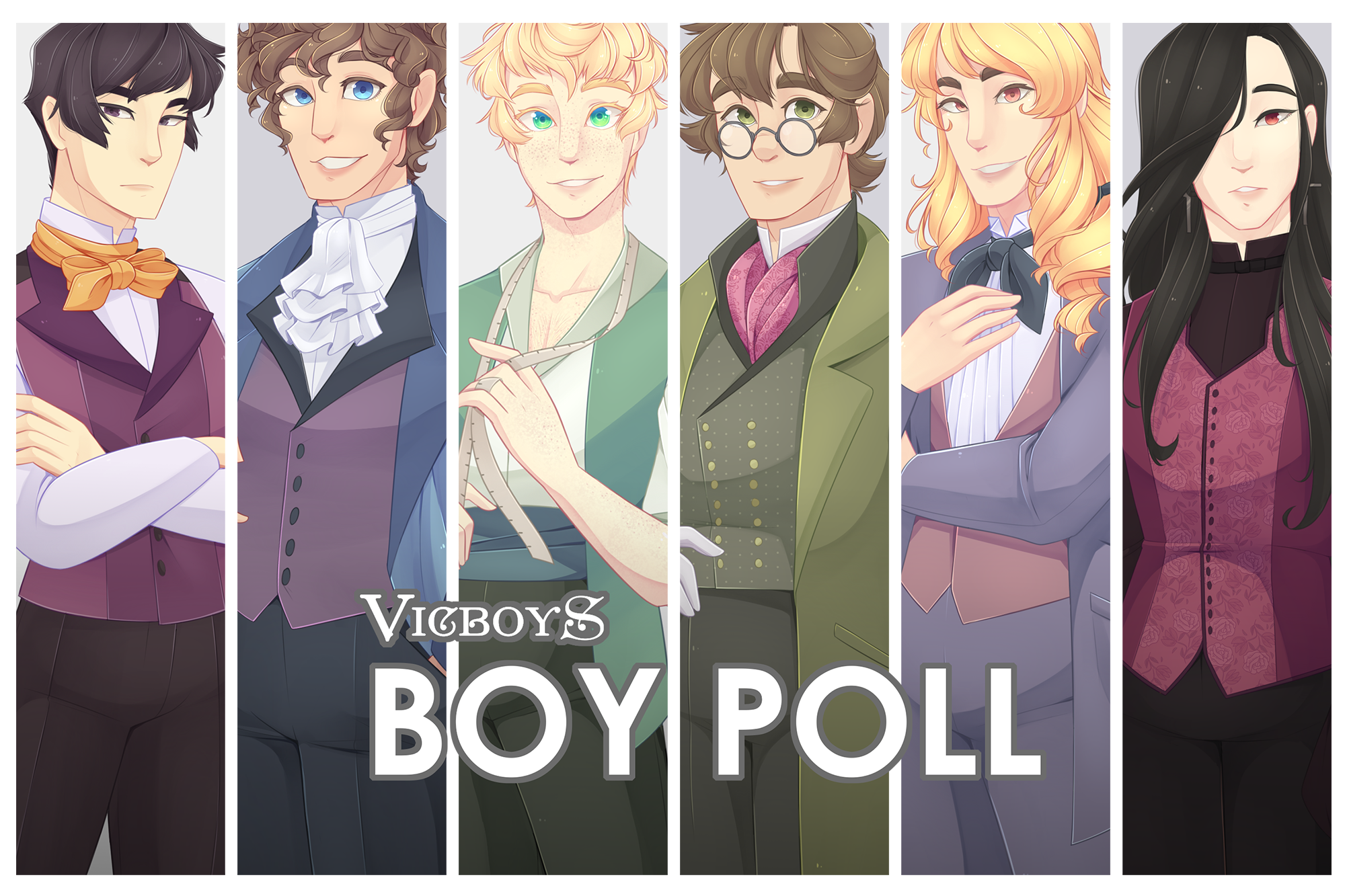 Lastly, now that the demo is out we were really curious which boy is everybody's favourite. We held polls before and a certain someone didn't get a lot of votes so we were wondering if this has changed now that you guys know the characters a little better. If he ends up last again we'll just have to work harder on proving you wrong in the final product haha. You can vote with the link below:
https://goo.gl/forms/D5S3e5iO5zT2V87L2
Thanks again!
- The Sakubaka team
Files
Vicboys_Demo-2.1-pc.zip
112 MB
Dec 23, 2018
Vicboys_Demo-2.1-mac.zip
94 MB
Dec 23, 2018